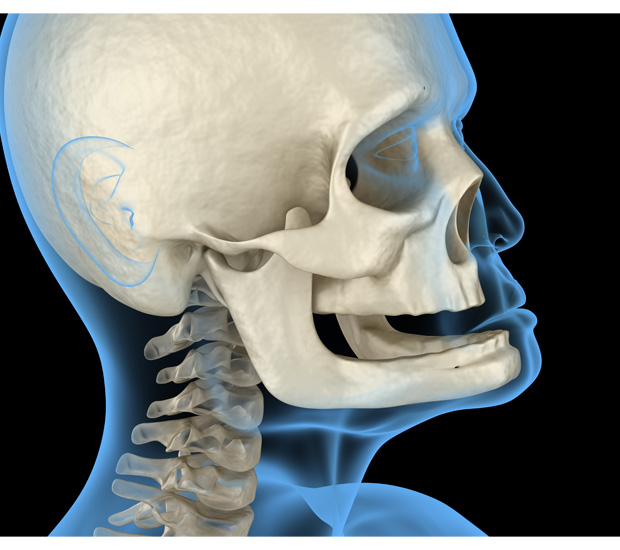 Osteogenesis Treatment
Coon Rapids, MN
Distraction Osteogenesis
Skeletal Facial Deformities
Distraction osteogenesis treatment of deformities in the bone by the slow pulling apart of segments of the bone in such a way that the bone heals itself by filling in those gaps. It first came to Western medicine by the Russian doctor Gabriel Llizarov, who was an orthopedic surgeon.
Advancements in distraction osteogenesis have been made since it was first used to treat facial deformities in the 1990s. Distraction osteogenesis allows for accurate and safe ways for surgeons to treat facial deformities. Usually performed with an outpatient procedure, the surgery itself is not very invasive and does not involve much swelling or pain. If there is enough documentation, many insurance policies will cover this procedure, but it is best to contact Northside Oral & Maxillofacial Surgeons ahead of time to discuss completely.
The procedure itself is usually done under general anesthesia, and Dr. El Deeb may prescribe painkillers afterward. There is typically less pain than an invasive procedure. The younger the patient is, the quicker the healing time. The best way to learn if distraction osteogenesis is the correct procedure for a patient would be to ask Dr. El Deeb during their examination. For other questions, call our friendly staff and they will be more than happy to assist.
Related Posts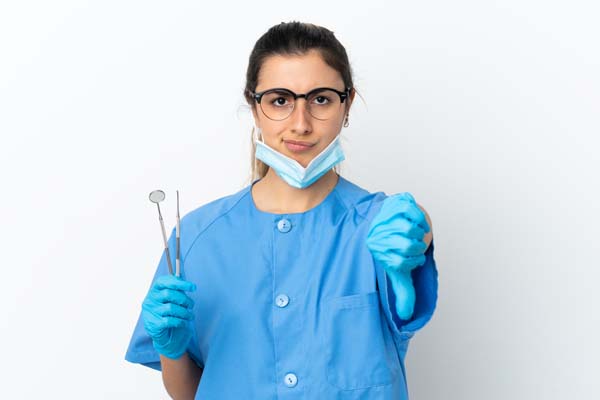 An oral surgeon will make a tooth extraction easier for you. This dental care provider can bring more into the procedure than a regular dentist. Knowing the edge that you will have from having this dental professional remove your tooth can motivate you to set your appointment soon. Here are the benefits of having an…