Welcome to

Northside Minnesota Oral & Maxillofacial Surgeons
At Northside Minnesota Oral & Maxillofacial Surgeons, we offer state-of-the-art treatment in a comfortable environment. Dr. Mohamed El Deeb is a licensed oral surgeon, bringing decades of experience in performing and teaching oral and maxillofacial procedures. Dr. El Deeb and his team are dedicated to providing top-notch oral and maxillofacial care by delivering customized treatment plans that put our patients first. Our team strives to ease any anxiety you have about treatment and support you every step of the way.
We serve Coon Rapids, MN, Minneapolis, and the surrounding area. Call us at (763) 284-3159 to make an appointment or learn more about our services. We look forward to helping you.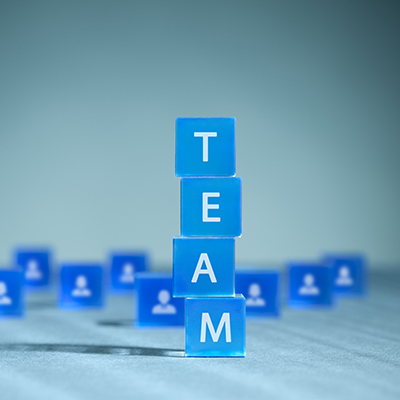 Our Team
If you find the idea of oral and maxillofacial surgery intimidating, you are definitely not alone. However, our skill, experience, and compassionate approach help put patients at ease. From start to finish, you will know you are in good hands as we ease you through each step of the process. We provide the quality and customized care you need to restore and support your oral health from consultation through treatment and follow-up appointment. In addition, we strive to make sure you have everything you need to make important decisions about your oral health.
About Us
Our Services
We are skilled in a range of simple and complex oral and maxillofacial procedures. Dr. El Deeb has expertise in corrective jaw surgery and dental implant surgery. He and his team help patients with all kinds of issues related to the oral and maxillofacial area, including multiple extractions and treatment of facial trauma. In addition, our team helps patients overcome TMJ pain as well as dental-related snoring and sleep apnea. We even offer sedation dentistry to help patients get through their procedures with ease. For those looking to further enhance their smile by rejuvenating the area around it, we offer lip augmentation, Botox® Cosmetic, and fillers.
View Our Services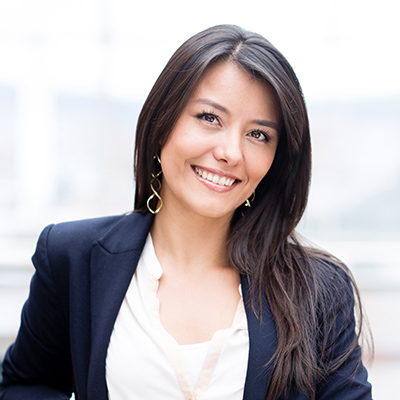 Patient Information
Dr. El Deeb and his team make getting to know each patient a priority. To provide the best care for patients, we need to know their complete dental and medical history, any medications they are taking, any allergies, and medical conditions they have. Only with an in-depth understanding of each patient's unique situation can we provide the top-of-the-line customized care that each patient deserves. After the team has collected and reviewed your information, Dr. El Deeb with meet with you for an examination and in-depth discussion of your options and how we can best serve you.
Patient Information