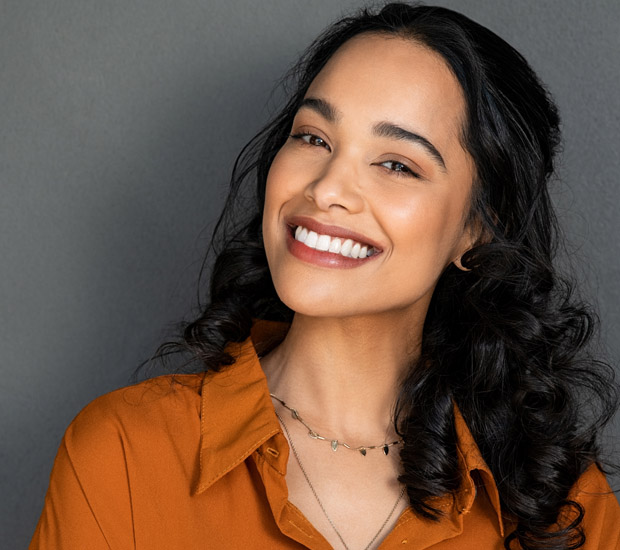 Teeth-In-An-Hour™
Coon Rapids, MN
TEETH-IN-AN-HOUR™ is a revolutionary concept providing patients with fully functioning teeth on dental implants in a single procedure that takes about an hour. This technology was developed by Nobel Biocare and utilizes collaboration between both the restorative doctor and the oral surgeon.
Restoring your mouth to a healthy and functional state shouldn't take multiple visits. Luckily, thanks to advances in dental technology that is no longer the case. TEETH-IN-AN-HOUR™ can provide a set of teeth that function like real teeth in a single visit to Northside Minnesota Oral & Maxillofacial Surgeons.
How Do TEETH-IN-AN-HOUR™ Work?
TEETH-IN-AN-HOUR™ uses dental implants to attach a dental prosthesis to your jaw. Dr. El Deeb will place a series of dental implants using a CAT scan of the jawbone to allow ideal placement. This will result in the placement of dental implants that require a shorter amount of time and is much more accurate. Because of the accuracy of this procedure, it is possible for you to go back to normal activities the next day.
To learn if TEETH-IN-AN-HOUR™ in Coon Rapids & Minneapolis can offer you a great way to restore the functionality of your mouth, contact our office today and schedule your initial consultation.
Related Posts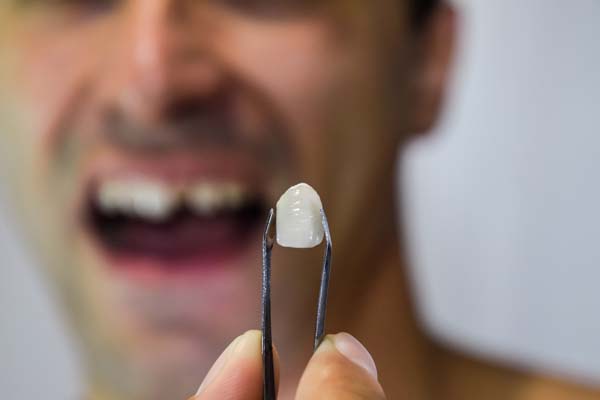 Missing teeth can severely impact oral health, speech, eating pattern, and confidence. Luckily, a few tooth replacement options are available if you are missing one or several teeth. This article will explore the four most popular options an oral surgeon can provide to restore a full and healthy smile.Dental implants are the most durable tooth…